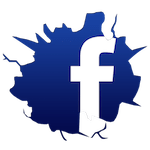 The owners of this gym are some of the best people on this planet. They are the perfect example of taking something that they are passionate in (health/fitness) and using that passion to impact others in a positive way. Ferguson Fitness is making a difference in this community but I believe they are just getting started. I would recommend this place to anybody and everybody!!!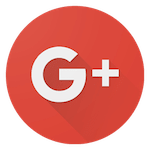 The Fergusons are very welcoming of all fitness levels and work to help their clients achieve their personal fitness and nutrition goals. The positivity of the atmosphere at Ferguson Fitness is palpable. They are also a wonderful Spartan Training facility!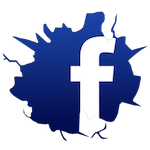 Ferguson fitness is the place where like-minded people gather to produce a better you. Every workout is different with the end goal of dominating on Spartan race day. The community of athletes is like no other. Love this team and this place.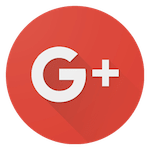 Knowledgeable and friendly staff. Great with kids.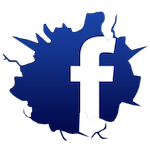 If your looking to get in shape and not sure of how to start Ferguson Fitness will work with you on a personal level to help you both physically and mentally no matter is you want to run the OCR or cardio/yoga. The training will get you there and the people are so friendly and helpful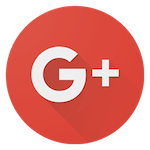 Small group and personal training for all ages and ability.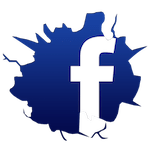 I have been a member or tried many of the gyms in Roanoke including golds gym south, worked out with the group at CrossFit unify, Brickhouse, and Roanoke Valley CrossFit. Although Ferguson fitness is smaller and doesn't have quite the amount of equipment as some of the other larger scale gyms, the trainers-Anthony and Johanna make up for it in their expertise and their heart. They are constantly adding more equipment to help us prepare for Spartan races. All of the workouts are challenging, yet fun. I have never been a part of a group quite like this where everyone is so supportive and motivating no matter your level. Even when I was unable to work out due to injury or illness, so many people were concerned and genuinely cared about my well-being. I'm so happy I have found this group and highly recommend it to anyone looking for a supportive group to help you reach your fitness goals!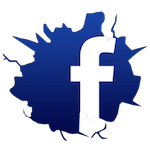 Anthony Ferguson is a great motivator. Always encouraging and positive, he leads by example and pushes you to places you never thought you could go. My latest accomplishment is finishing a Spartan Sprint with my son and I am looking forward to more in 2017. The staff and members of Ferguson Fitness are very welcoming and supportive, you will not be disappointed.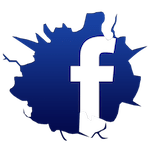 We had a GREAT time at our daughter's birthday party! We had a pretty big group, and lots of different ages, and the Fergusons made sure everyone had a great time. Thank you!