Customize Every Aspect Of Your Fitness Journey With Our Personal Training In Roanoke
Don't go it alone. Customize your fitness journey and rely on our staff of professionals to help you achieve your goals.
Our Personal Training at Ferguson Fitness is designed to help you get the very most out of each workout and stay on the path to success with customizable workouts and unwavering support.
Join us in Roanoke today and take your training to the next level.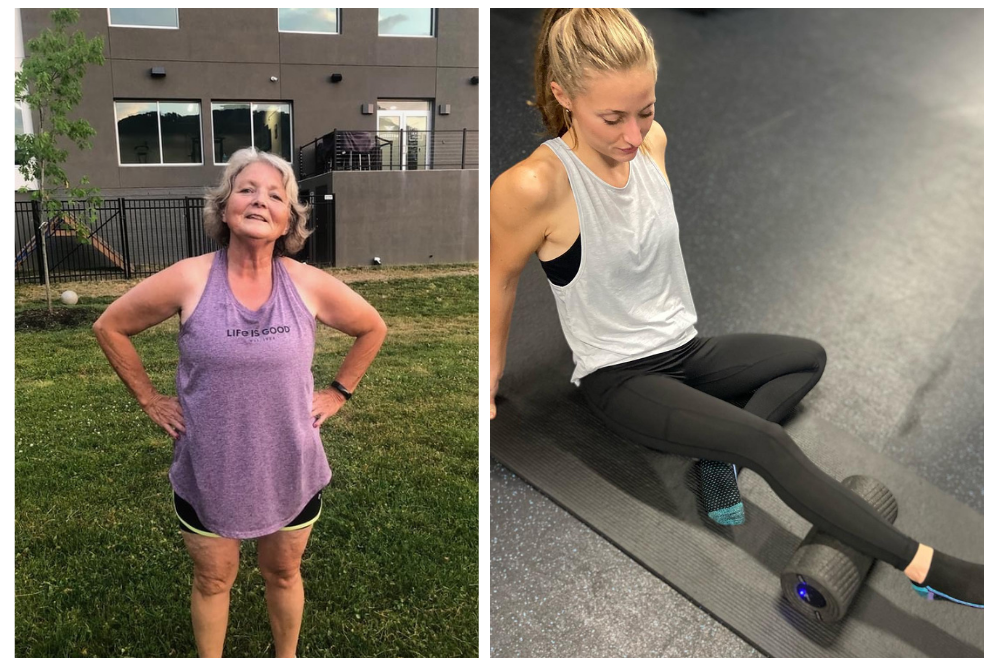 What's Included In Our Personal Training?
We offer fully customized Personal Training plans because, well, we're all different. Find the plan that works for your schedule and make your goals a reality one step at a time.
Choose from 1, 2, or 3-day-a-week session plans and work together with our staff to map out the first 90 days of your journey.
Each Personal Training plan at Ferguson Fitness includes:
Monthly fitness assessments
Progress photos
Nutrition support
Frequent check-ins for accountability
Access to all our Group Fitness classes at no additional charge!
PLUS, you'll have access to our welcoming facility and a targeted training program designed just for YOU. It's the best of both worlds.
And Don't Forget About Our Small Group Personal Training Options
And if the 1-on-1 setting is just not for you, no problem! Our Small Group Personal Training sessions strike the balance between the large group setting and the 1-on-1 approach. You will be surrounded with like-minded new friends and motivate you to push harder than ever before.
Join us in Roanoke today and take your training to the next level.
Reserve Your Spot Today For The Best Personal Training In Roanoke
Join at Ferguson Fitness for 1-on-1 training or Small Group workouts and take the first step toward success today!
Check out our membership page for pricing plans that fit your needs or simply fill out the short form on your screen to learn more!
Your first consultation and class is always FREE!