In Our Kids Fitness Classes, Your Kids Can Channel their Inner Athlete and Conquer Obstacles!
Give your child an exciting way to grow and challenge themselves with our Kids Fitness training at Ferguson Fitness in Roanoke. We are proud to help students of all ages and abilities take on our kids athlete training or kids obstacle course training and have a blast in the process! Training at Ferguson Fitness makes our students feel like they're playing - not working out.
Find The Kids Fitness Program That Is Perfect For Your Child!
Our Kids Fitness schedule offers something for everyone from ninja training, to obstacle courses to athletic conditioning. We are proud to offer age-appropriate training for exciting fun and physical activity.
Our Kids Fitness Programs feature:

Teamwork and leadership skills
Well-rounded athletic ability
Lifelong habits of physical activity
A fun and challenging way to train
Our Kids Fitness program includes THREE high-energy programs: Kids Fitness & Fun (Ages 4-10), Kid Athletes (Ages 8-12), and Teen Athlete Training (Middle & High School Students). In addition to our studio classes, we also offer training for sports teams such as travel basketball, football and volleyball. Message us today for more information on our Sports Team Training if your team is interested. Head to our Schedule page for our current schedule offerings.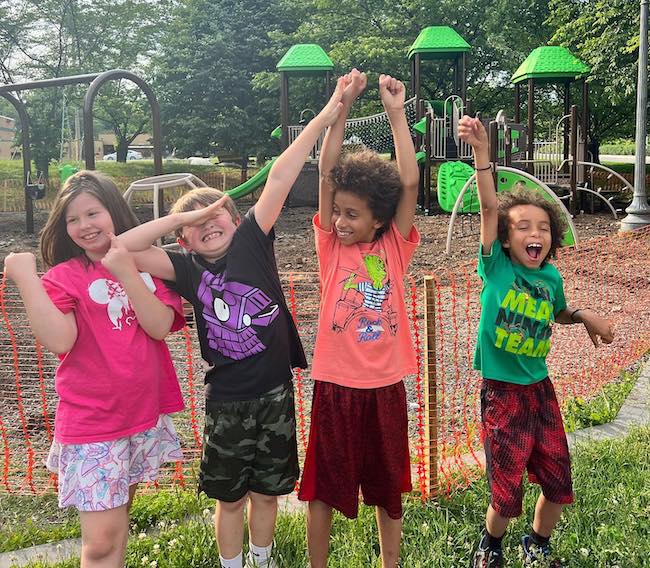 Kids Fitness & Fun (Ages 4-10):
Our Kids Fitness & Fun classes include high-energy training that can build strength and athleticism in no time. Your child will learn proper exercise form, take on fun challenges and obstacles plus take part in fun gameplay! This class is the best way to help your child get active, make friends, have fun and develop lifelong habits of physical activity.
Kids Athlete (Ages 8-12):
The program includes a focus on learning proper form for basic and advanced strength exercises, along with developing agility, endurance, speed, and power to create healthy, well-conditioned athletes. We make training fun with challenges, games, and more. The perfect option for keeping kids active and ready for the court or field. Emphasis is also placed on proper rest, flexibility training, and nutrition.
Teen Athlete Training (Middle and High School students):
Strength training and conditioning workouts are specifically designed for middle and high school students. These workouts will focus on age-appropriate strength training and conditioning for athletics or just physical activity along with teamwork and game-play.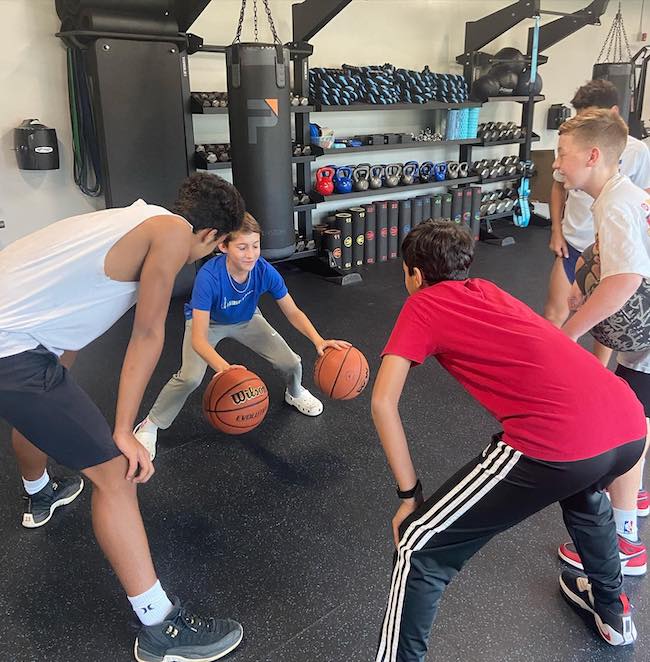 Join Us In Roanoke Today For The Most Exciting Kids Fitness Around!
Give your child an exciting way to stay active and meet new friends with our Kids Fitness Classes at Ferguson Fitness. We're helping students challenge themselves and walk away feeling more accomplished than ever before!