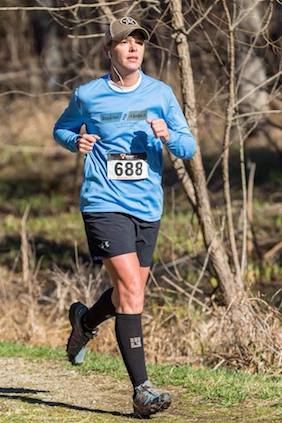 Crystal Kennedy
Background: I was born and raised in Bedford County. I played basketball, volleyball, softball at Liberty High School. I graduated from Radford University with a degree in Information Technology, but don't have a clue how to do anything with computers! I enjoy doing just about anything outside, even mowing the yard! I hold SPIN and Spartan SGX certifications. When not working out I enjoy spending time with my wife, two dogs, Derby and Stanley, hanging out with family and friends, and visiting all the amazing breweries our area has to offer.
What I teach: Spartan SGX and specialty ENDURE program.
Movie to make me LOL is Bridesmaids.
Pump Up song is "You can't stop me" by Andy Mineo
Favorite healthy meal: my wife's eggplant pizza.